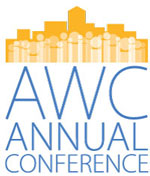 Annual Conference schedule is available!


June 23-26 | Online
AWC Annual Conference is moving its city-focused agenda to an online format. Check out the schedule and mark your calendars to catch the general sessions, on-demand educational sessions, online networking opportunities, and the AWC Business Meeting. Get a sneak peek at session topics and check back often as more details become available. Conference registration is free for AWC city members and offers 10 credits toward the Certificate of Municipal Leadership for elected officials. Register today!
Deadline extended: Help set policy by serving on a state board or council
AWC is recruiting city elected officials and select staff to serve on the following state boards and councils. Check out these opportunities and submit an interest form by May 28 at 5 pm.

CARES Act funds distribution
CARES Act grant funds are now available for all counties, cities, and towns that have incurred eligible expenses related to the COVID-19 pandemic. MRSC provides a helpful synopsis of what you need to know, including how to begin the grant process through the state, how the funds will be disbursed, what expenses are eligible for reimbursement, the submission timeline, and federal audit standards.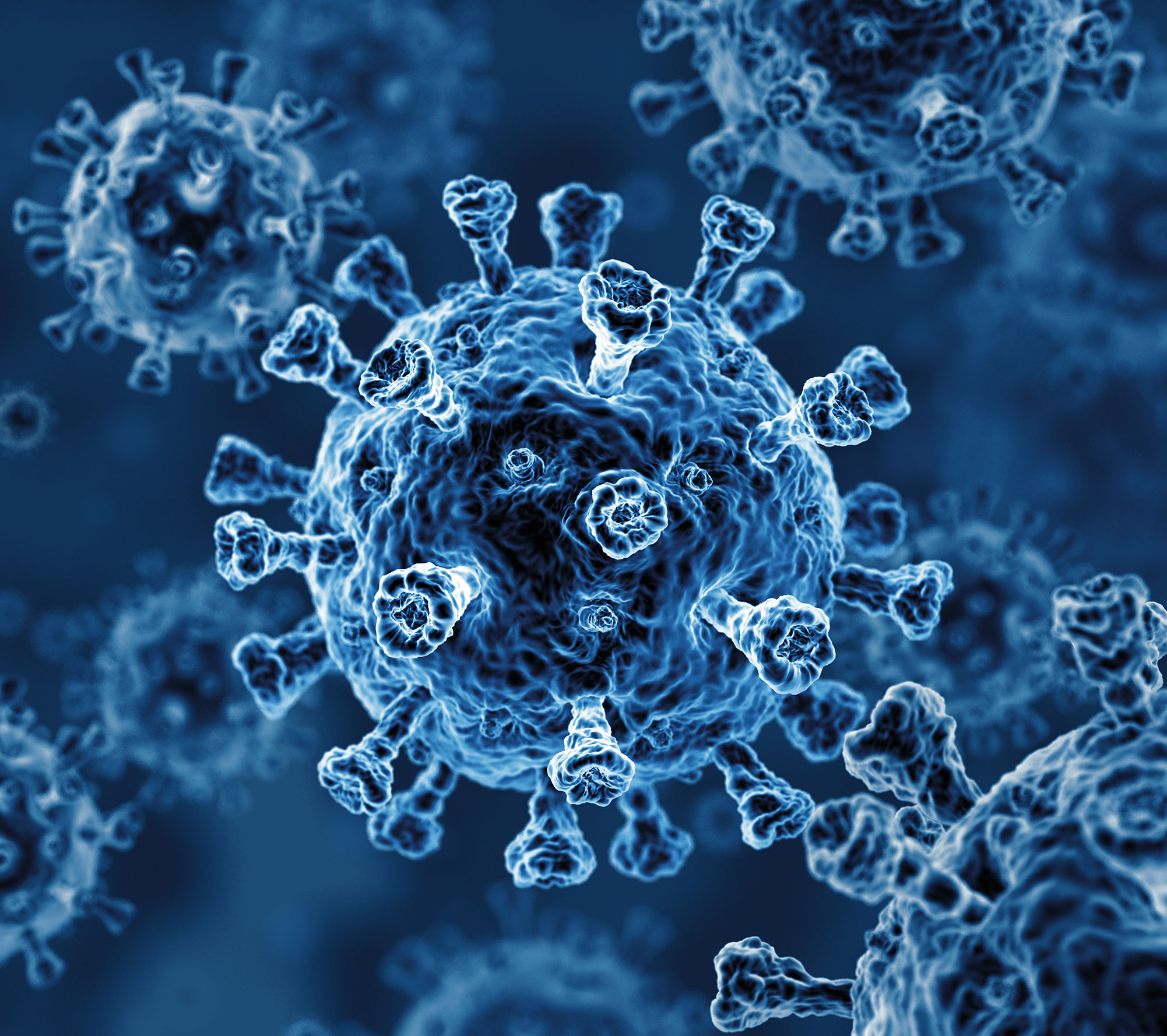 Updated COVID-19 resources
Stay informed on the latest COVID-19 resources for cities and towns. We maintain a listing of educational, local, state, and federal resources that's updated often with new and informative materials. Cities are also encouraged to stay connected to their local health authority for resources and guidelines.
Watch out for fraudulent unemployment claims 
Over the past few weeks, the Employment Security Department (ESD) has reported a dramatic rise in fraudulent unemployment claims from bad actors using stolen personally identifying information. ESD already has several protections in place to combat fraud and will continue to implement additional protective measures in the coming weeks. For more information and resources for both employers and employees, please visit ESD's unemployment benefits fraud webpage. 
SAO annual filing deadline information
The State Auditor's Office (SAO) continues to seek an extension of the annual financial report filing deadline beyond May 31. While the Governor included the filing deadline extension in an emergency declaration, legislative leadership has not yet taken the necessary action to approve it. The SAO will promptly notify local governments if the Legislature acts to extend the deadline. In the meantime, the SAO encourages all local governments to start the process of filing their annual reports. Check the SAO site for online filing guidance.
American Flood Coalition federal funding guide for small cities
The American Flood Coalition has published a new resource, Federal Funding Opportunities for Flood Resilience: A Guide for Small Cities. The guide is designed to help local leaders explore federal funding options for flooding projects in municipalities under 50,000 population.
Main Street Forward: COVID-19 recovery resource center
Main Street America has launched a new recovery-oriented resource center, Main Street Forward, featuring recovery planning tools, guidance, research, advocacy efforts, and best practices.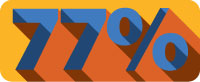 77% of cities report that inadequate street infrastructure is a significant barrier to economic development 
Cities are critical in the quest to spur economic development because cities generate so much of our state's economic activity. However, cities have limited tools available to support economic development. Infrastructure investment is one of the most important ways that cities can encourage commerce and industrial development, but it is also one area where city funding is stretched most thinly. Read more in our chapter on economic development in the 2020 State of the Cities report.


Over 1,200 individuals have alerts set so they can view your new posting the moment it goes live. Great jobs. Strong candidates. Low cost. Post your jobs on AWC JobNet today!
Featured jobs:
City of Puyallup | Director of Development and Permitting Services
City of Sammamish | Public Works Director
City of Kirkland | IT GIS Supervisor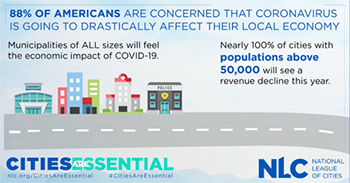 Cities are essential to recovery 
The economy of our state and of our nation depends on our cities and towns. AWC has joined the National League of Cities campaign, Cities Are Essential, to spread the message. Keep up with the latest at #CitiesAreEssential.

Two federal funding bills propose fiscal relief for cities - Take action now
Over the past week, the U.S. House and Senate both introduced legislation providing fiscal relief for state and local governments. The HEROES Act passed the House late last week and provides more than $1 trillion to state and local governments – including $915 billion in flexible aid that could be used to backfill revenue losses. The SMART Act was introduced in the Senate this week and provides $500 billion in flexible funding to state and local governments to backfill lost revenues and provide other fiscal relief from the COVID-19 crisis. A more detailed overview of the two bills is available here. We encourage you to take action today and advocate for flexible federal funding for cities.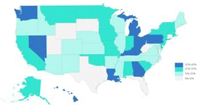 NLC predicts Washington cities will see a 32.7% decrease in 2020 revenues
Researchers at the National League of Cities (NLC) estimate that Washington cities could see a $3.8 billion revenue shortfall in 2020 alone. Calculations using Washington's projected unemployment rate combined with revenue source data (sales, property, fees, etc.) have predicted a total of $10.3 billion in lost revenue for Washington cities and towns through 2022. These estimates place Washington as the sixth-worse-off in the country when it comes to revenue shortfalls for cities and towns. More
Advocating for cities from home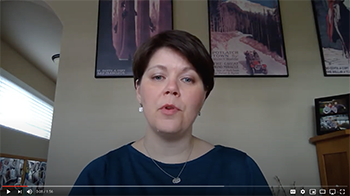 With the possibility of a special legislative session on the horizon, we need all city officials to reach out to your legislators. We know that you cannot meet in person, so give them a call, text, email, Zoom, or whatever works for you. Here are some messaging ideas and suggestions, including a video from AWC's Candice Bock.
Talk to your legislators about what your cities have experienced in terms of increased costs and lost revenue. Remind them that cities are the heart of our state's economy and the first responders for keeping our communities safe. Share with them the special session priorities that AWC has identified and ask them for their support.
AWC trainings & events
June 23-26
Online
Other trainings

Fridays through June

Online

May 29

Online

June 3

Online

Climate change planning grants
The state Department of Commerce is awarding $100,000 to cities and counties through a competitive grant process to help fund climate change planning. The grants may be used to amend GMA comprehensive plans. Five $20,000 grants will be awarded. Apply by June 19.
Pedestrian and Bicyclist Program and Safe Routes to School Program
WSDOT Active Transportation Division announced a call for projects for the Pedestrian and Bicyclist Program (applications due July 13) and the Safe Routes to School Program (applications due July 20).
Recreation and Conservation Office grants 
The Recreation and Conservation Office (RCO) is accepting grant proposals in the areas of aquatic lands enhancement; boating infrastructure; water and conservation; wildlife and recreation; and youth athletic facilities. Check the RCO website for details and deadlines.