Congratulations to our 2020 Center for Quality Communities scholarship winners!


Six outstanding high school seniors will receive a $1,500 AWC Center for Quality Communities scholarship! These scholarships are funded by donations made by city and community members during last year's AWC's Quality Communities Luncheon. Thank you to all who donated and to the 45 cities that nominated students. Learn more about the winners.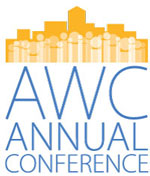 Register now for the 2020 AWC Annual Conference!


June 23-26 | Online
AWC's 87th Annual Conference is moving its city-focused agenda to an online format. Conference registration is free for AWC city members and offers 10 credits toward the Certificate of Municipal Leadership for elected officials. Educational sessions kick off on June 23 and will be available to all conference registrants through the end of the year. Register today!
Send your city's voting delegates to AWC's Business Meeting
Mark your calendar for AWC's Business Meeting on Thursday, June 25 from 10 am to noon. Due to the cancellation of the in-person Annual Conference, the Business Meeting will proceed in a virtual format. Your city can designate three voting delegates to vote on important issues on your city's behalf – please complete the voting delegate form by 5 pm on June 23. If you have any questions, contact Michelle Fry.
AWC's new Salary and Benefits Survey tool has launched!
This comprehensive survey is an important member service that provides city and county officials with comparable data to help determine wages and benefits for their staff. This year, we're excited to launch the survey on an entirely new platform that will accommodate a robust reporting tool and provide flexibility to roll out more sophisticated functionality in future years. Find out more about the Salary and Benefit Survey tool.
Apply by Monday: Serve on an AWC committee or state board/commission
We are currently recruiting city elected officials and select staff to serve on several AWC committees as well as state boards/commissions. Check out the following opportunities and submit an interest form by Monday, May 18 at 5 pm.
State boards/commissions:
Main Street: The psychology of reopening
This article from the National Main Street Center explores why a return to brick-and-mortar shopping and other downtown activities will depend largely on the ability to understand, influence, and comfort the human psyche. Learn about tools to better understand how local consumers and small business owners in your community are feeling, so you can take a thoughtful and strategic approach to the lifting of business restrictions.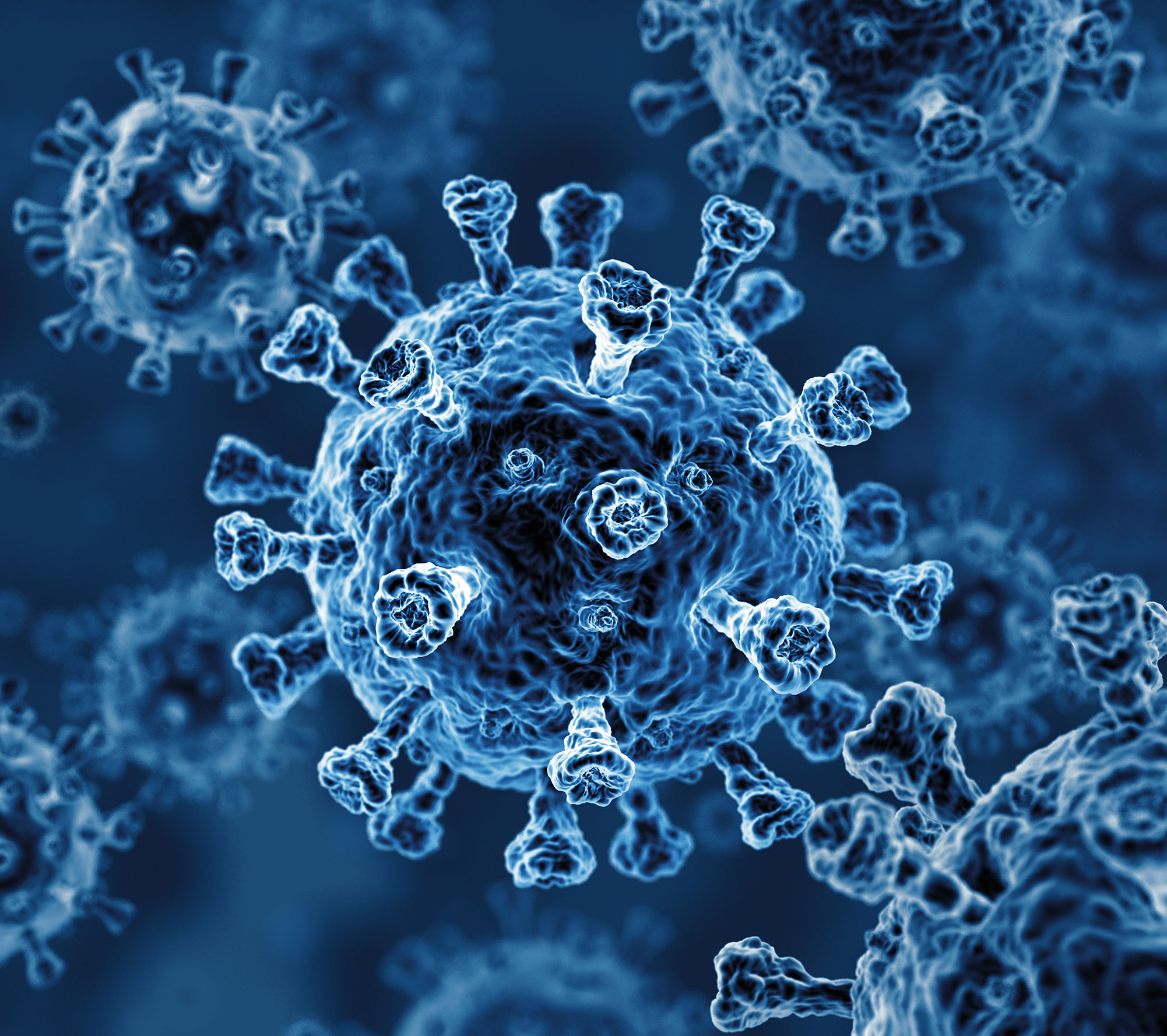 Updated COVID-19 resources
Stay informed on the latest COVID-19 resources for cities and towns. We maintain a listing of educational, local, state, and federal resources that's updated daily with new and informative materials. Cities are also encouraged to stay connected to their local health authority for resources and guidelines.

Public Records Act five-day letter waiver extended through May 31, with new exception 
In a letter sent Monday, May 11, legislative leadership extended the statutory waiver of the Public Records Act (PRA) five-day letter requirement through May 31, 2020. The new extension of the PRA waiver does not apply to the five-day response requirements for public records requests received by an agency electronically. We expect the Attorney General's Office will update its guidance regarding the new exception. Please consult your legal counsel with any specific questions.

Take Action: Support flexible, long-term federal funding for cities for COVID-19 response 
For the past two months, the federal government has excluded most cities from receiving direct federal aid for COVID-19 response. AWC has partnered with the National League of Cities and other state leagues to launch the Cities Are Essential campaign. We're advocating that lawmakers make $500 billion in flexible federal funding directly available to cities and counties over the next two years – and we need you to get involved. Take action today! You can read this op-ed by AWC CEO Peter King in the Washington State Wire.
CARES funding information coming next week
Leaders from the Office of Financial Management and the Department of Commerce informed AWC staff they will send out CARES Act funding award letters to cities next week. The letters will ask cities to provide key information to complete their contract with the state. The two departments continue to work on a set of FAQs and will use guidance from the Treasury Department to determine eligible expenses. The state will distribute CARES Act funding to cities on a reimbursement basis.
AWC COVID-19 membership briefing


May 14 | Online
Join AWC, NLC, and the Washington State Secretary of Health for this webinar to get the latest updates on state and federal action related to the COVID-19 emergency. Learn about CARES Act funding from the state; the latest virus data and efforts to flatten the curve; our efforts to get unrestricted federal funding; and insights into a possible June special legislative session.
AWC trainings & events

May 14

Online

June 23-26

Online
Other trainings

Fridays through June

Online

May 20

Online

May 29

Online

June 3

Online
MRSC: Best practices for online community engagement


May 29 | Online
During the ongoing COVID-19 emergency, online engagement has become an essential tool for interacting with the community. This webinar highlights best practices for online engagement that have been developed and implemented by Burien, Walla Walla, and Pierce County.
MRSC: Legislative update on 2020 public records bills


June 3 | Online
This free webinar, presented in partnership with the Washington Association of Public Records Officers, discusses the most significant public records bills passed during the 2020 legislative session.

Webinar: CARES Act funding for economic recovery
May 20 | Online
The CARES Act included $1.5 billion for the U.S. Department of Commerce to administer grants to plan and implement economic recovery strategies in response to the COVID-19 pandemic. This webinar, hosted by the Puget Sound Regional Council and the Central Puget Sound Economic Development District, provides an overview of the criteria and application process for those funds.
Building for the Arts Grant: 2021-2023 cycle now open
The Department of Commerce announced that the Building for the Arts (BFA) Grant is now open and accepting applications. The BFA Grant provides as much as 33% of eligible capital costs up to $2 million for arts and cultural facilities. Apply by July 16. Free application workshop on May 26 at 1 pm.
Deadline extended for Library Capital Improvement Program 
The Department of Commerce extended the deadline to apply for Library Capital Improvement Program (LCIP) grants to June 15 at noon. The Legislature established the LCIP in 2019 to help with acquisition, construction, and renovation of aging library facilities.


See your job posting highlighted here in CityVoice! Boost your job posting's visibility with our Premium Featured Listing option. Details on AWC JobNet!
Featured jobs:
City of Chehalis | Fire Chief
City of Pasco | Senior Civil Engineer
City of Burien | Senior Planner – Long Range