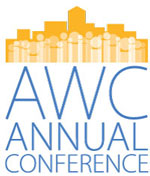 Annual Conference goes virtual
We're working hard to bring you a virtual event that combines a variety of signature conference sessions with special sessions focused on emerging topics around COVID-19. The content will be available in an on-demand format, at no cost to AWC city members. Elected officials will receive 10 CML credits for participating in this event. Registration opens next week – stay tuned for more details!
Join an AWC committee and advise on advocacy, programs, and services!
We are currently recruiting city elected officials and select staff to serve on several AWC committees. Check out the following opportunities and submit an interest form by May 18 at 5 pm.
Help set policy by serving on a state board or commission
AWC is recruiting city elected officials and select staff to serve on a variety of state boards/commissions. Learn more at the links below and submit an interest form by May 18 at 5 pm.
Ask legislators to extend OPMA and PRA waivers beyond May 4 
In order to maintain the waivers and suspension of OPMA and PRA statutes beyond May 4, legislative leaders need to agree to an extension. AWC and the Washington State Association of Counties sent a letter to the Governor and legislative leaders advocating for an additional 60-day extension. We encourage you to contact your legislators and ask them to support an extension of OPMA and PRA waivers beyond May 4. 
Easing of outdoor restrictions to begin May 5
Governor Inslee announced that, beginning May 5, some outdoor recreation will be allowed with appropriate safety precautions.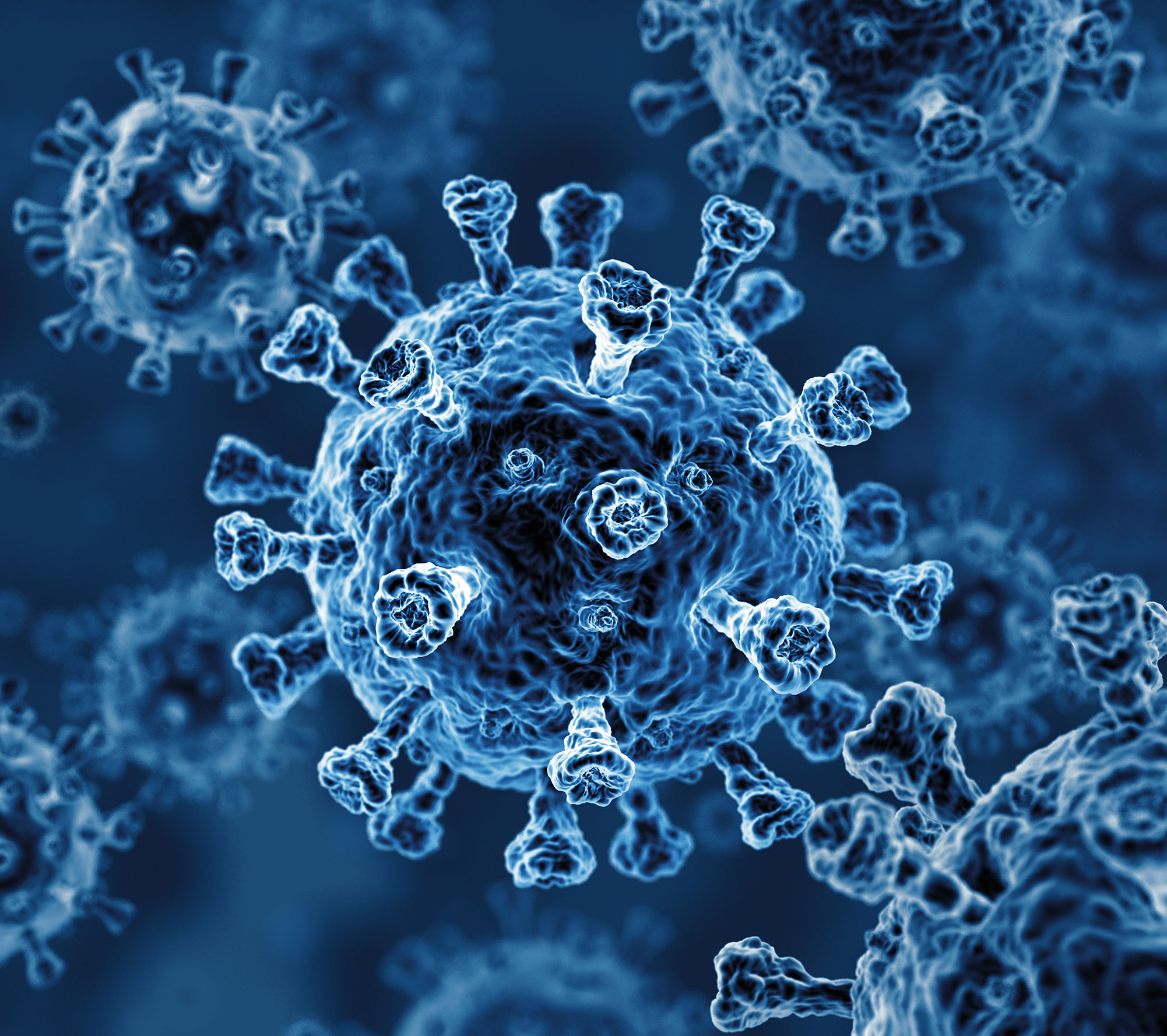 Updated COVID-19 resources
Stay informed on the latest COVID-19 resources for cities and towns. We maintain a listing of educational, local, state, and federal resources that's updated daily with new and informative materials. Cities are also encouraged to stay connected to their local health authority for resources and guidelines.

Overcoming the innovation challenge for small towns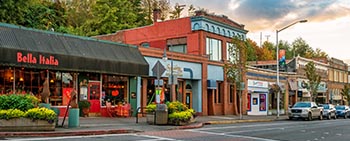 Small town leaders recognize the need for innovative ideas as they work to balance all of the competing priorities of rural municipal leadership. Learn about some of the challenges and opportunities when it comes to moving small communities forward in this Cityvision article.

Did you know…


Many of these city employees are on the front lines of the COVID-19 pandemic. Read 2020 State of the Cities to learn more about how cities are doing their part to address public safety needs.


Find great job candidates! AWC JobNet is the place to list career opportunities in Washington's cities and towns, other local governments, and state agencies. With an average of 14,000 visitor hits per month, AWC JobNet connects you with quality candidates. Post your job today on AWC JobNet!
Featured jobs:
City of Tacoma | Community & Economic Development - Housing Division Manager
City of Yakima | City Manager
City of Leavenworth | Water Plant Supervisor

$300M of state's CARES funds to be shared with Washington cities
Governor Inslee announced that the state would award $300 million of the state's CARES funding to local governments that did not receive direct distributions under the CARES Act. Each city will be eligible for up to $30 per capita and receive a minimum distribution of $25,000 for allowable expenses. Specifics on how cities can request CARES funds and what expenses will be eligible will be announced in the coming days. To ensure compliance, the Treasury Department issued a guidance document and an FAQ document providing examples of eligible and ineligible expenditures of CARES Act funds.
See who signed on to AWC's letter to the Governor – and follow up with your legislators!
Thank you to the 241 city officials who signed on to AWC's letter asking Governor Inslee to provide funding to all cities and towns in Washington. As you read above, your collective efforts helped secure $300 million in shared CARES Act funding for cities and towns. The Governor's Office published a table outlining funding distributions for cities and counties. Legislative leaders have ten days to consider the Governor's plan. We encourage you to reach out to your local legislators to share your city's response to COVID-19.
Following OPMA and PRA during the COVID-19 pandemic


May 1 | Webinar
The COVID-19 outbreak has forced cities and towns across Washington to reconsider how they follow the rules and requirements of the Open Public Meeting Act (OPMA) and the Public Records Act (PRA). Even during a pandemic, it is critical that local governments remain accessible and open to the public they serve. Join AWC, MRSC, and the Attorney General's Office for an informational webinar discussing temporary rule changes, modern methods of connecting with residents, and more. 
Small City Connector


May 13 | Online
Small cities are unique. It's the personal and close-knit nature of small communities that make them great places to live. But governing a small town isn't easy and many small cities share similar experiences. This virtual connector is your opportunity to get together with other small cities from around the state and learn from each other. You'll hear from AWC's CEO Peter King about the 2020 legislative session and the latest in city issues around COVID-19 in Washington. Speakers from the State Auditor's Office and AWC RMSA will then introduce you to tools and programs to help you with cybersecurity and financial management.
AWC COVID-19 membership briefing


May 14 | Webinar
Join us for this webinar to get the latest updates on state and federal action related to the COVID-19 emergency, learn about the impact to cities, and hear how cities are responding.
AWC trainings & events

May 1

Webinar

May 13

Online

May 14

Webinar
Other trainings

Fridays through June

Webinar

Funding workshop: Community Economic Revitalization Board
May 6 | Online
The Community Economic Revitalization Board (CERB) is offering an online workshop for cities to explore funding opportunities in all four of CERB's program areas: planning, economic development, infrastructure, and rural broadband. This workshop will highlight previously funded city projects, along with information on programs, eligibility, and how to apply.
BJA Coronavirus Emergency Supplemental Funding Program
The Bureau of Justice Assistance (BJA) is accepting applications for grants that provide funding to help prevent, prepare for, and respond to the coronavirus. Allowable purchases include equipment, hiring, supplies (such as gloves, masks, sanitizer), training, travel expenses, and addressing the medical needs of inmates. Applications are due May 29.
Behavioral Health Facilities round three funding application is open 
The Department of Commerce manages Behavioral Health Facilities (BHF) funding awards for reimbursement for capital projects only. The third round of funding will award $6 million dollars to enhance service facilities for long-term placement of patients discharged from state psychiatric hospitals. Applications are due June 16.
Youth Recreational Facilities Grant
The Department of Commerce has opened the Youth Recreational Facilities Grant for the 2021-2023 session. These grants fund 25% of eligible capital costs up to $1.2 million for nonresidential facilities that provide youth (K-12) with recreation opportunities integrated with social and/or educational services. Applications accepted through July 2.