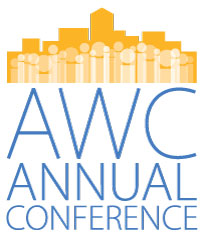 2020 AWC Annual Conference and Business Meeting
The in-person AWC Annual Conference will not be held as planned. As we make aspects of this event virtual, we are committed to delivering educational, thought-provoking, and inspiring content and creating an environment where city officials can learn from industry experts and one another. The AWC Business Meeting that is traditionally held in conjunction with Annual Conference will also be moved to a virtual format. Stay tuned to CityVoice for more information and read more in this letter from AWC President Ed Stern.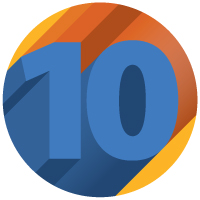 Ten takeaways from statewide Virtual Mayors Exchanges
AWC hosted eight Virtual Mayors Exchanges for mayors and other city executives from across the state to share stories and resources about the COVID-19 pandemic. The webinars were not recorded, but we gathered notes and gleaned ten takeaways that cities are facing during this unprecedented emergency. Read what your colleagues from other cities are pondering when it comes to COVID-19 response.
AWC launches COVID-19 dashboard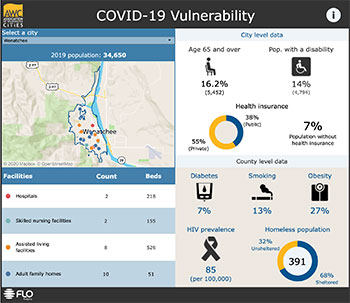 This week, AWC launched a new COVID-19 dashboard to help community leaders better understand their local vulnerable populations and the potential impacts of COVID-19 on their communities. The dashboard provides a central location for key metrics such as the number of care facilities within a city, the ratio of individuals with and without insurance, population over the age of 65, and much more. AWC will update this dashboard with other pertinent information as it becomes available. 

RMSA COVID-19 coverage impacts and considerations
AWC's Risk Management Service Agency recently sent information to members regarding their coverage for COVID-19. View information on areas all employers should be watching during the pandemic, particularly the use of volunteers, PRA/OPMA temporary changes, employment practice changes, and cyber risks.

COVID-19 and workers' comp claims in AWC Retro Program
Claims costs from allowed coronavirus claims will not be reflected in L&I premiums for those in the state fund, nor will those costs impact AWC's Retro Program. For members of the AWC Retro Pool, coronavirus claims costs will not be included in the refund calculation. However, if an employee is on light duty and an employer is no longer able to provide light-duty work due to the pandemic, the employee will receive time-loss benefits. Find answers to common questions related to COVID-19 and workers' comp.
COVID-19 and workers' comp claims relief
For employers that self-insure workers' comp, find out about COVID-19 claims loss impacts and assessment impacts if employees continue to be paid when the employer is closed or an employee is quarantined.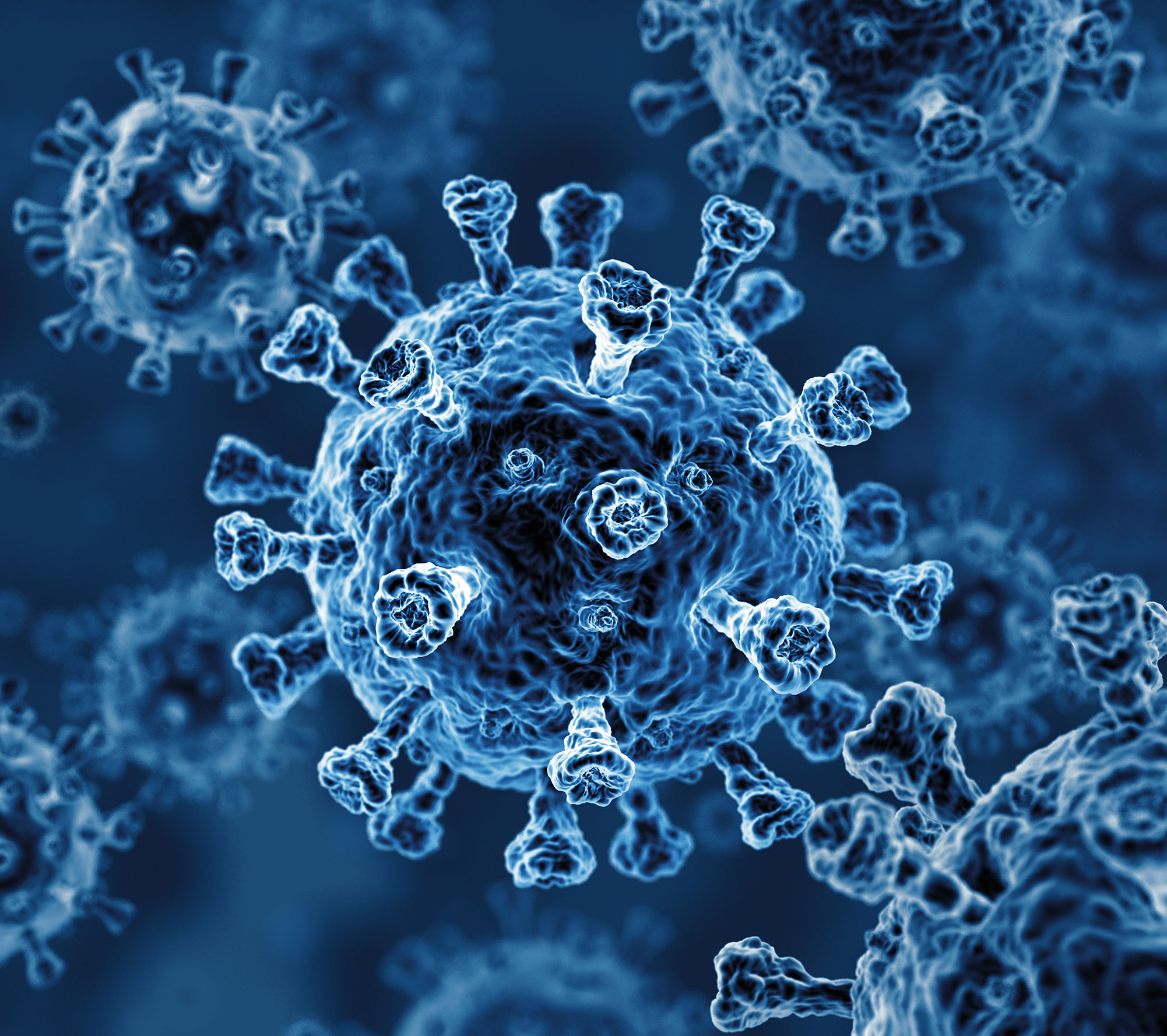 Updated COVID-19 resources
Stay informed on the latest COVID-19 resources for cities and towns. We maintain a listing of educational, local, state, and federal resources that's updated daily with new and informative materials. Cities are also encouraged to stay connected to their local health authority for resources and guidelines.
State rolls out materials for COVID-19 community engagement program 
The Washington Emergency Management Division began the rollout of a new COVID-19 community engagement program with new materials geared to local elected officials and public leaders. The goal of the new engagement program is for local leaders to use state-provided materials to craft meaningful messages specific to their community. The first wave of materials demonstrates proper social distancing using everyday items. Additional materials will be made available over the coming weeks.
Commerce launches Small Business Resiliency Assistance program 
The Department of Commerce announced a new partnership with organizations that serve culturally and historically disadvantaged businesses and communities across the state. The Small Business Resiliency Assistance program will help small business owners affected by the COVID-19 pandemic to find and apply for business and financial assistance. Several program partners can provide translation assistance. More 
JLARC Public Records Request Reporting System open for 2019 data 
Cities and towns that spend over $100,000 in staff and legal costs associated with maintaining public records and responding to public records requests must submit an annual report of key metrics to the Joint Legislative Audit and Review Committee (JLARC). Cities and towns that spend less than $100,000 are not required to report, but are asked to voluntarily submit key metrics. The system for submitting data for 2019 is now open. Due to COVID-19, the deadline for reporting is extended to September 1, 2020. 


Post your next job for free! AWC members get free job postings on AWC JobNet. All you need to do is activate your discount code for free job postings. Get started today! 
Featured jobs:
City of West Richland | City Clerk - IT Services
City of Moses Lake | Director of Community Development
City of Spokane | Water Hydroelectric Services Director

WSDOT First Mile/Last Mile Connections Grant
April 16 | Webinar
The Washington State Department of Transportation (WSDOT) is hosting an informational webinar on the new First Mile/Last Mile Connections Grant. The grants will fund local improvements to the beginning or end of a trip using public transportation services including public buses, ferries, rail, water taxis, tribal transit, and vanpools. Applications are due May 22. Learn more about the grant, including how to sign up for the April 16 webinar.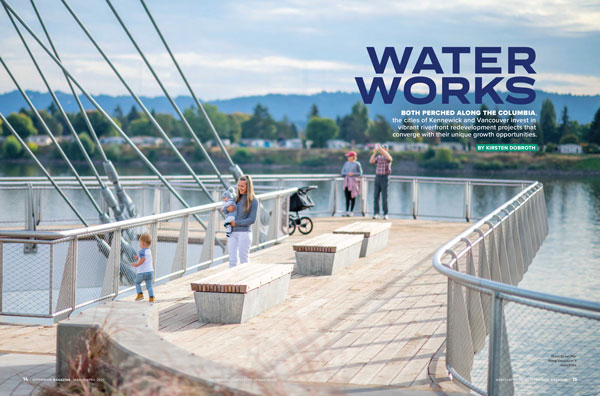 Both perched along the Columbia, Kennewick and Vancouver invest in vibrant riverfront redevelopment projects that converge with their unique growth opportunities. Learn more in the latest Cityvision feature article, Water Works.


Take Action: Support the Coronavirus Community Relief Act
The Coronavirus Community Relief Act (H.R. 6467) provides $250 billion in direct and flexible funding for local governments with populations under 500,000. Entities could use funds to support activities combating COVID-19 as well as to replace lost revenues. Contact your members of Congress now and ask them to support this critical legislation. Review and share NLC's infographic and fact sheet, and then take action.
AWC continues dialogue with Governor to ensure relief for cities 
The effects of COVID-19 on city operations across Washington have been swift and devastating. AWC has maintained an open dialogue with Governor Inslee regarding city needs and interests. We sent letters on March 26 and April 9 and held several phone calls with the Governor's office. We've been requesting:
Greater flexibility to spend existing local revenues;
Delays in financial reporting;
Temporary suspension of permitting review and approval requirements; and
Approval to delay public disclosure reporting.
As we progress toward reopening our economy, AWC will continue to advocate on your behalf to help address the critical needs of cities. 
PFML proposed rules could drive up city medical benefit costs
New proposed rules for the state's Paid Family & Medical Leave (PFML) program could increase medical benefit costs for employers. Under the proposed rules, an employer would have to continue to maintain medical benefits for the duration of an employee's PFML if it overlaps by even one day with any federal Family and Medical Leave Act (FMLA) authorized leave. More

In the fall of 2019 when we surveyed cities, researched issues, and drafted our 2020 State of the Cities report, we couldn't have guessed what was coming. But the report turns out to be a very useful tool for communicating the value cities bring to the state and our shared budget challenges during the pandemic. Cities have many pressing needs to budget for in the upcoming cycle. Read the 2020 State of the Cities to find compelling data to share with your state and federal decision-makers as they consider allocation of COVID-19 funding.


Drug & Alcohol Supervisor Training
April 16 | Webinar
U.S. Department of Transportation regulations mandate that all supervisors of CDL employees, transit or gas utility workers, or any employee who might consult on a reasonable suspicion determination receive one hour of training in drug awareness and one hour of training in alcohol abuse. Normally offered only as an in-person training, take this opportunity to train your supervisors online.
AWC trainings & events

April 16

Webinar
Other trainings

Fridays through June

Webinar

April 20-24

Online

April 21

Webinar

April 24

Webinar

April 28

Webinar
Economic recovery and resiliency series
Fridays through June | Webinar
The Association of Washington Business (AWB) is hosting weekly live webinars on various COVID-19 topics related to Washington businesses and workers. They welcome input on topics of greatest interest and questions to be addressed. The webinars will take place every Friday through June. Register here.
IMLA virtual mid-year seminar
April 20-24 | Online
The International Municipal Lawyers Association (IMLA) is offering its mid-year seminar as a full virtual event with informative sessions and networking opportunities. The event offers CLE credits and app-based resources including networking, materials, and speaker information.
Online meetings: What's working?
April 24 | Webinar
Jurassic Parliament is hosting a free webinar to talk about what's working in online meetings. What questions do you have? What tips can you share with your colleagues? How are you handling public comment? This is an interactive webinar to share your experience, insights, and questions with your colleagues in our "brave new world" of online meetings.
Thriving on the other side after COVID-19
April 28 | Webinar
Strong Towns founder Charles Marohn and author Quint Studer team up to offer this free webinar to explore what the future looks like after COVID-19 – and what local leaders can do to help their communities emerge from the pandemic stronger and better than before.