Good housing bills advance, preemption bills lose momentum, but MFTE bill appears dead
As is common as the Legislature passes one of their major cutoffs, we have had some positive progress on some of the affordable housing bills, as well as some disappointing results. See what bills are dead and alive. More
House & Senate release 2020 supplemental budget proposals
The Legislature's 2020 supplemental capital and operating budgets include investments in housing and homelessness, behavioral health grants and facilities, and fish-blocking culverts. More
Bill establishes pilot program for vacating 8.4 million criminal convictions
Under a new pilot program, individuals meeting specific criteria would automatically be scheduled for a vacation hearing. Under the proposal, the Administrative Office of the Courts (AOC) will select a single county to participate in the pilot program. Find out what's in the bill. More
City budgets & finances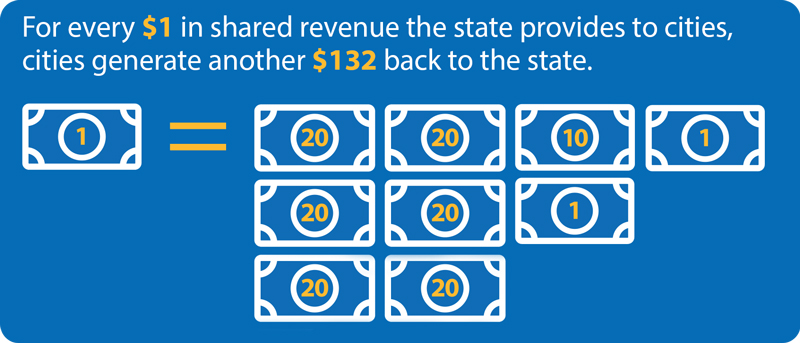 At the start of the year we released our 2020 State of the Cities report, which found that cities are the economic drivers of our state and play an important role in the health of Washington. But cities are struggling to meet the basic needs of their communities and are facing new challenges. Read this chapter on city budgets and finances, which explores how cities contribute to a vibrant economy but face an uncertain future, budget strains, and changing community needs. The chapter concludes that the state can help cities by changing the 1% property tax cap, protecting shared revenues, and increasing local revenue options.
ADU preemption bills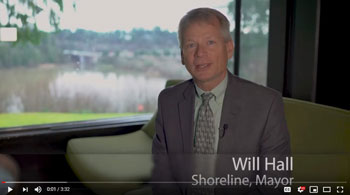 At City Action Days in January, we sat down with Shoreline Mayor Will Hall to hear his take on companion Accessory Dwelling Unit (ADU) bills in play this session. Hear what he had to say and how the bills impact his community.

Register for our legislative wrap-up


March 19 | Webinar
Join the AWC Advocacy Team for an informative recap of city-related issues from the 2020 legislative session. Get a firsthand look at the outcomes of our seven legislative priorities along with other key outcomes of the 2020 session, which is set to conclude on March 12.
Register for overtime guide updates
March 20 | Webinar
Overtime considerations can prove most troublesome for public employers. This webinar will provide an overview of changes to the state and federal overtime laws. Registration for this webinar is limited to those who solely represent the interests of management.

Budgets are here!
The House and Senate released their supplemental budget proposals – operating, capital, and transportation (with the exception of the Senate Transportation budget, expected Tuesday). We'll keep you updated about what's in them and how the budgets impact cities, so check your email for a Budget Alert this week. The state's revenue forecast came out last week and projected around $600 million in additional revenue for the biennium. Find out what that means for the state's budget writers. More

Budget & finance
Revenue forecast predicts additional $606 million this biennium. More
Bill authorizes King County to adopt payroll taxes for housing and homelessness. More
Cannabis
Program promoting social equity among cannabis retailers moves forward. More
Economic development
Economic development legislation continues to advance. More
Energy
Bill makes minor changes to resiliency analysis of CETA. More
Environment & natural resources
Bills to ban foam packaging and plastic bags advance. More
General government
Bill adjusts conflict of interest rules for small cities. More
Senate passes bills on closed captioning, form of government elections, and data breach notices. More
Two bills take different approaches to utility tax disclosure requirements. More
HR & labor relations
COLA for PERS Plan 1 participants sails through House and Senate. More
Senate bill impacting independent medical examinations undergoes significant changes. More
Police performance evaluation preemption bill moves to the House. More
Land use & planning
GMA climate goal advances. More
Net ecological gain standard is back as a budget proviso. More
New annexation method for code cities moves forward. More
Bill prohibiting limits on unrelated home occupants passes Senate. More
Open government
Exemptions for records requests for employee data move forward. More
Public safety & criminal justice
Additional changes to onerous facial recognition bill adopted. More
Several bills impacting the criminal justice system voted to move to the Senate. More
Cities have a seat at the table to discuss opioid penalties expenditures. More
Bill providing resources and relief for sexually exploited children moves forward. More
Transportation
Transportation budgets to be released early this week. More